About the General And Laproscopic Surgery in Surat
Laproscopic Surgery is a modern surgical technique in which operations are performed through small incisions (usually elsewhere in the body).
General surgery is a surgical specialty that focuses on abdominal contents including esophagus, stomach, small bowel, colon, liver, pancreas, gallbladder, appendix and bile ducts, and often the thyroid gland (depending on local referral patterns). They also deal with diseases involving the skin, breast, soft tissue, trauma, peripheral vascular surgery and hernias and perform endoscopic procedures such as gastroscopy and colonoscopy.
Our General And Laproscopic Surgery in Surat Specialist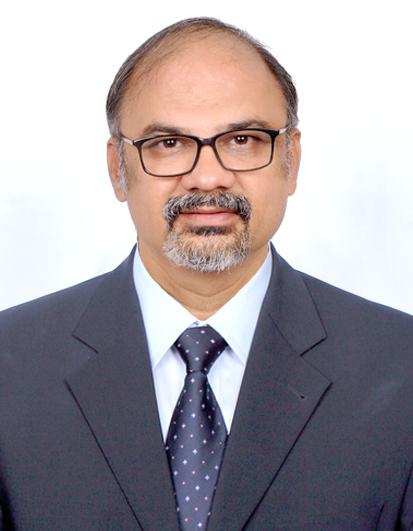 DR. DIVYANG BHATT
M.S. (General Surgery), FMAS, F.I.A.G.E.S
Consultant Laproscopic Surgeon.
OPD HOURS :
10:00 AM - 12:00 PM ( MON-SAT)
03:00 PM - 05:00 PM ( MON-SAT)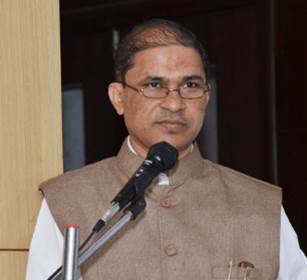 DR. S N BASER
CONSULTANT GENERAL & LAPROSCOPIC SURGEON
M.S., (F.I.A.G.E.S)
OPD HOURS :
07:15 PM - 08:30 PM ( MON-SAT)