About the Orthopedic Surgery
Orthopedic Surgery or Orthopedics is the branch of surgery concerned with conditions involving the musculoskeletal system. Orthopedic surgeons use both surgical and nonsurgical means treat musculoskeletal trauma, spine diseases, sports injuries, degenerative diseases, infections, tumors, and congenital disorders.
The Department of Orthopedics at Green Leaf Hospital provides complete solution for orthopedic disorders of bones, muscles, ligaments and joints.
Our Orthopedic Surgery Specialist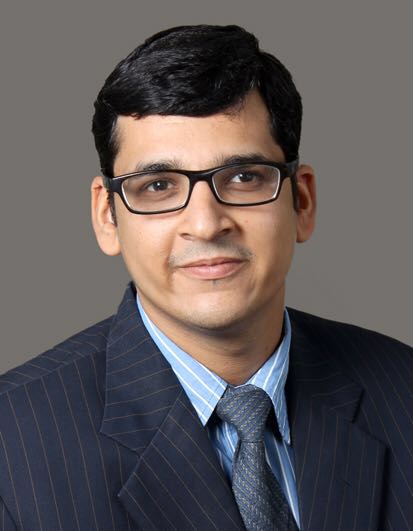 DR. SHRUJAL SHAH
M.S.(Ortho.), MCh.(Ortho),F.I.A.S (Germany)
Consultant Orthopaedic & Computer Assist Joint Replacement Surgeon
OPD -
10:00 AM - 12:00 PM (Mon. - Sat.)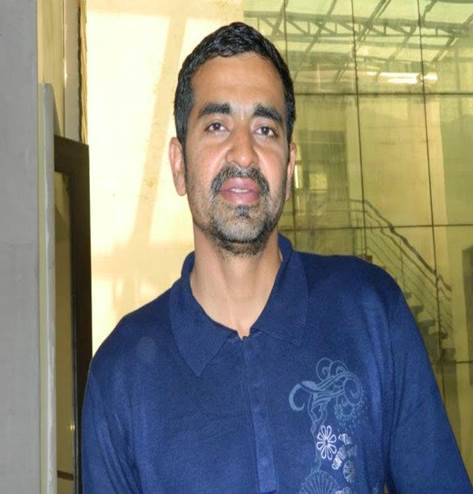 DR. NAINESH VANKAWALA
CONSULTANT ORTHOPAEDIC SURGEON
M,S,(Ortho.), D.N.B.(Ortho.)